04 May 2023
Atlantic in present day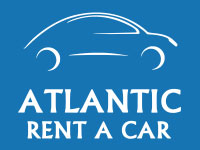 Atlantic is now a recognizable brand in car rental business and has established a strong and respectful relationship with the tourists visiting Santorini. Major car fleet renewals and modernization of all operations within the firm take place more frequently in order to satisfy customer needs and keep a high level of competitiveness in terms of services and prices. Atlantic has now a fleet of 34 cars consisting of different types and models for all kinds of needs and is considered to be one of the most reliable car rental offices on the island.
And the story goes on...
18 May 2014
Second Station Establishment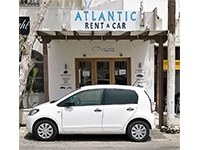 After a long and successful course in Imerovigli , Atlantic established a second station in Fira, the capital of Santorini, in order to satisfy increased customer needs and cover more areas of the island. The car fleet increased in double number of vehicles due to the needs of the second office.
23 August 2004
Atlantic in Olympic Games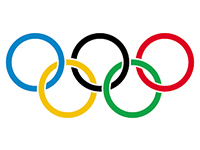 2004 was one of the most important years for Greek tourism. The Olympic Games brought further increase in tourist arrivals and Atlantic went through a major car fleet renewal and service upgrade in order to keep a high level of competitiveness during a very demanding season for Santorini.
11 July 1996
Second Fleet Increase
During the 90s Atlantic continued to grow succeeding to become the biggest car rental office in Imerovigli. That resulted in a significant increase of the car fleet.
01 April 1990
First Fleet Increase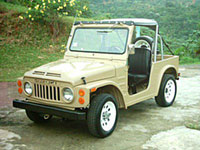 In only 4 years Atlantic managed to triple its' fleet and cover more areas of the island.
01 April 1986
Establishment of Atlantic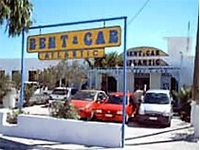 Atlantic rent a car is one of the first car rental offices in Santorini. It all started in Imerovigli with only 3 cars initially.